Welcome to Industria
03-10-2016
Shannon Brear - Administrator
Our Wakefield Team are delighted to welcome Shannon Brear to their team.
Working at Industria is Shannon's first permanent job since she completed a business administrator apprenticeship for 1 year where she qualified in her NVQ level 2.
We would like to wish Shannon all the best for her future career here at Industria.
NEWS HIGHLIGHT
Working in partnership with Neovia Logistics for Honeywell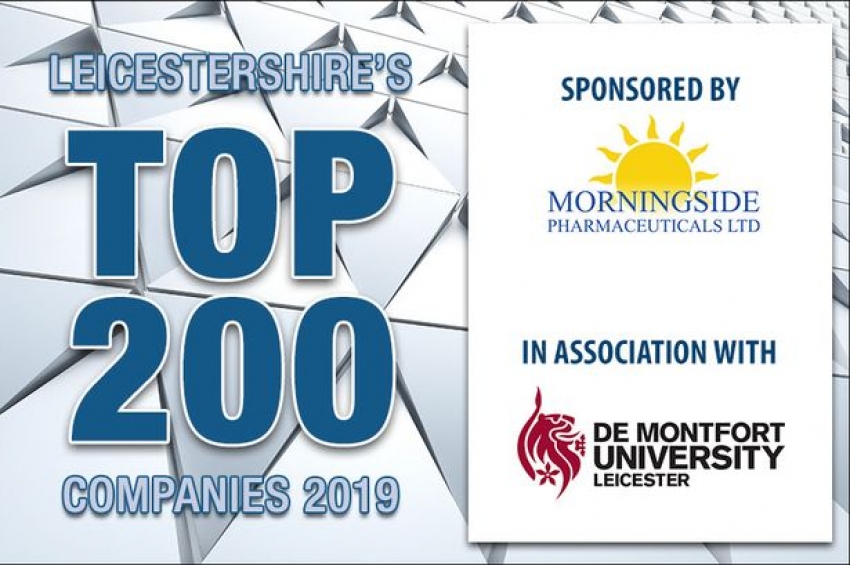 Industria Listed in Top 200
Industria commit to honour the Armed Forces Covenant.