Certificate in Recruitment Practice Award
22-06-2016
Congratulation to Dave Byrne from Industria Northampton on succesfully passing his Certificate in Recrtuitment Practice.
Dave managed to combine studying with the arrival of his new born baby so an extra well done from all the team at Industria. David Bynre MIRP CertRP!
NEWS HIGHLIGHT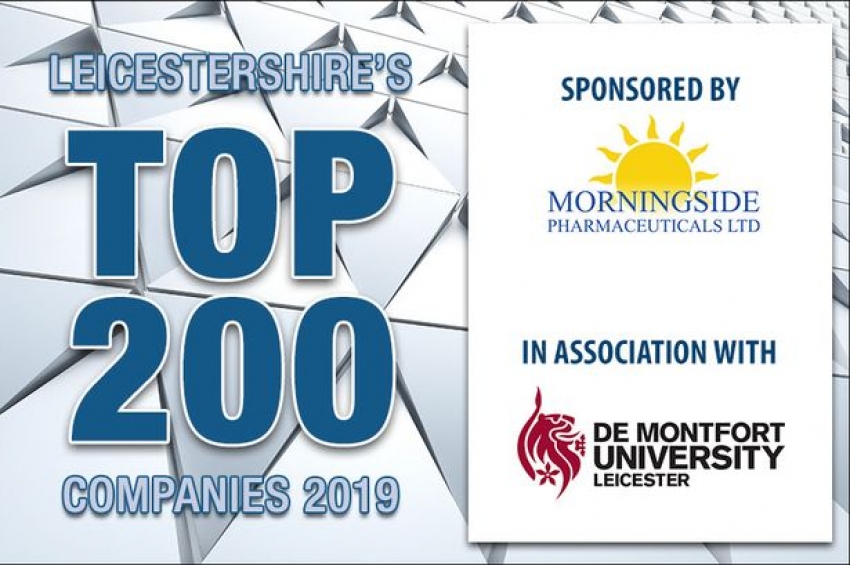 Industria Listed in Top 200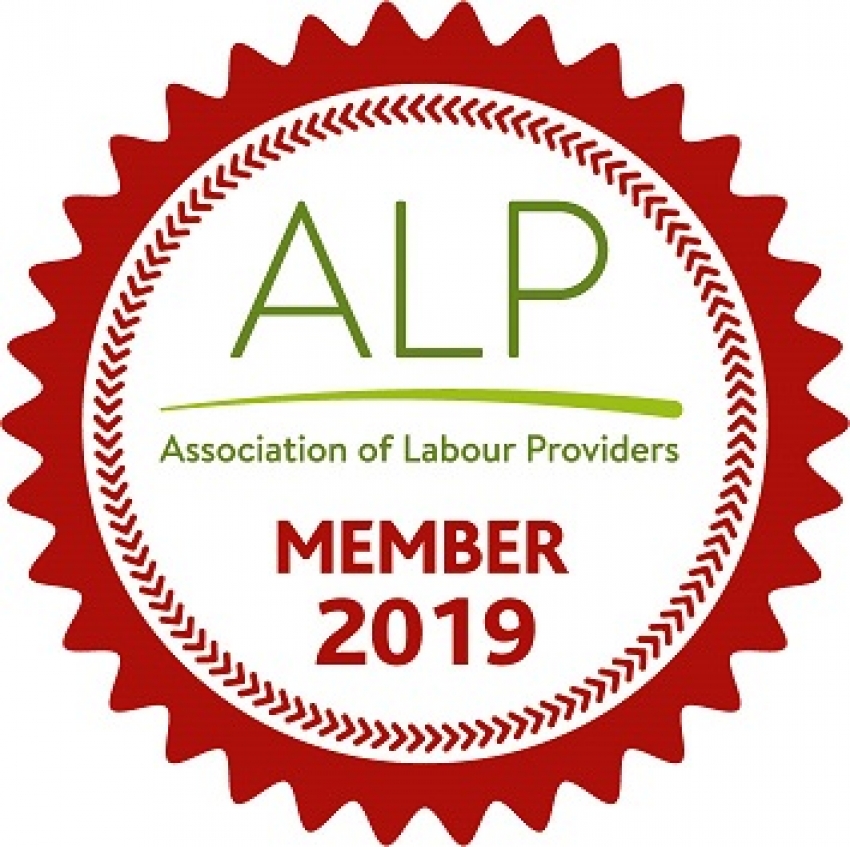 Association of Labour Providers
Industria commit to honour the Armed Forces Covenant.