New Hub for global distribution company.
13-09-2014
A new Hinckley hub for global distribution company DPD means even greater opportunities are available at Industria. Staff are being sought by more and more companies as the economy picks up and each week a growing number of companies are turning to Industria Personnel to help them find the right people. The level of our service has helped us achieve a partnership contract with DPD for Hinckley. "Clients are confident we will provide the best candidates for their vacancies because of our excellent track record. We've found hundreds of jobs for local of people and would encourage job seekers thinking about agency work to come and see us". The jobs at DPD offer excellent rates of pay with the possibility of permanent positions in future. There are also jobs available via Industria for many other local firms including warehouse operatives, order pickers, fork lift truck drivers and shift supervisors. Office, accounts and administration staff are also sought. For employers it's the service they receive that's important and we offer a bespoke service to our clients and can support them fully with all their temporary or permanent recruitment needs.
NEWS HIGHLIGHT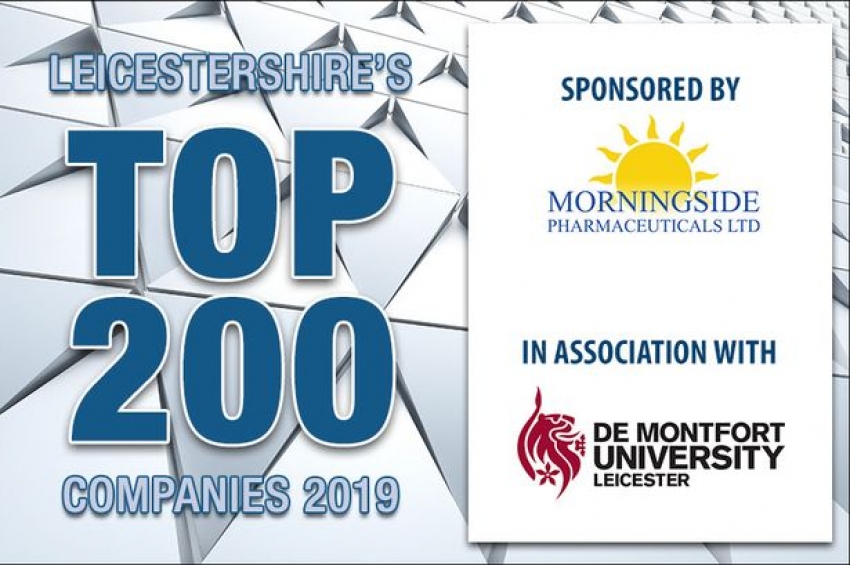 Industria Listed in Top 200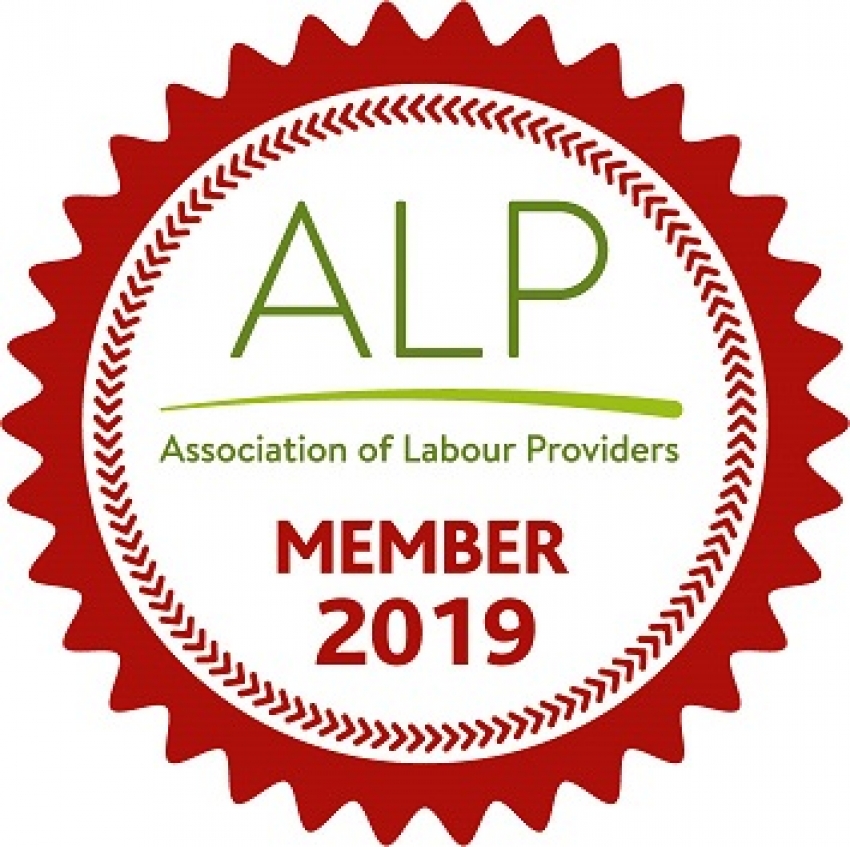 Association of Labour Providers
Industria commit to honour the Armed Forces Covenant.