Permanent Contract at Hammonds
21-01-2015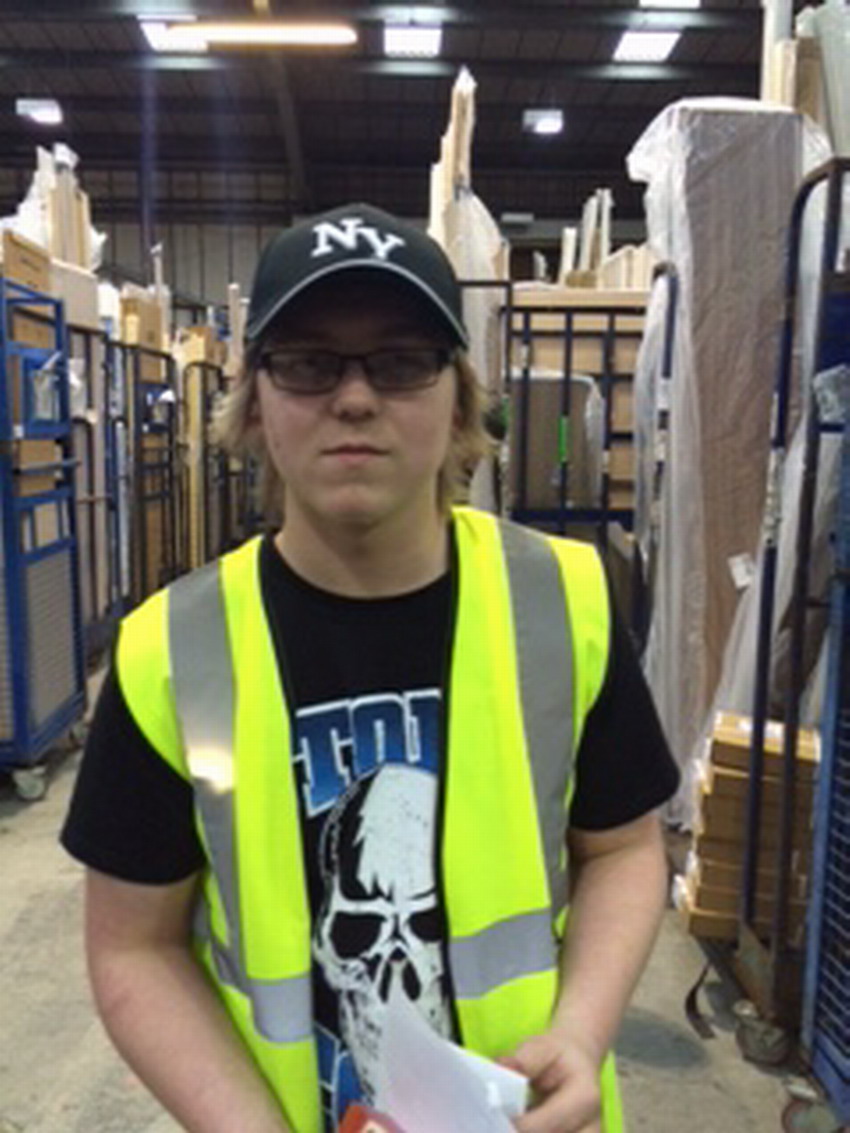 Dominic Moore was successful gaining a permanent contract with Hammonds Dispatch at the Harrowbrook site recently.
Dominic started with Industria as a Temporary member of staff and now looking forward to a successful year in his permanent role there.
Well done Dominic!
NEWS HIGHLIGHT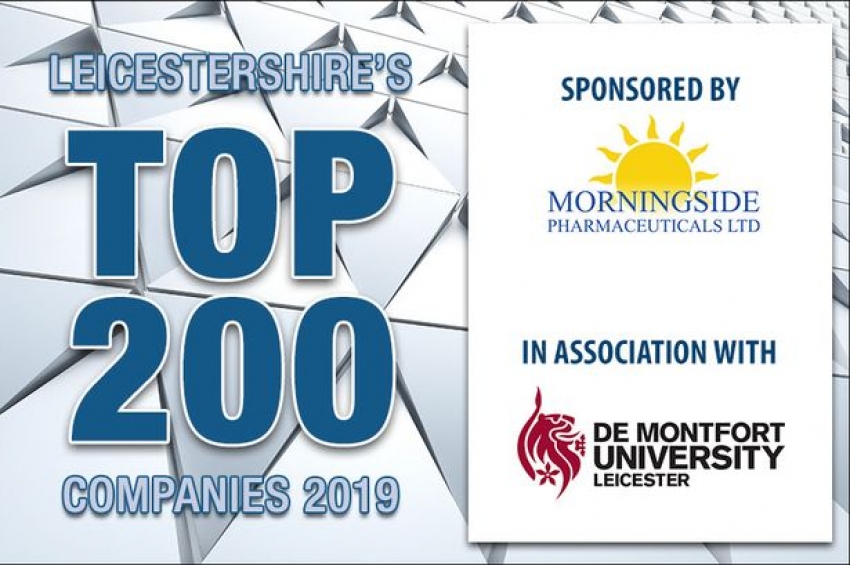 Industria Listed in Top 200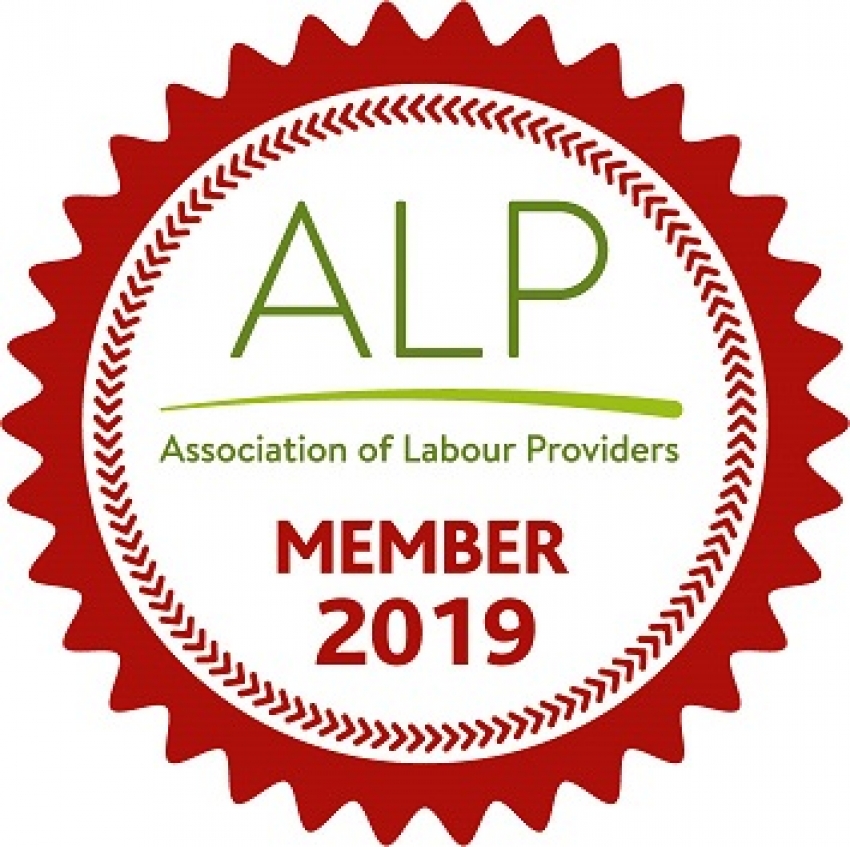 Association of Labour Providers
Industria commit to honour the Armed Forces Covenant.