Permanent Contract at Hammonds
21-01-2015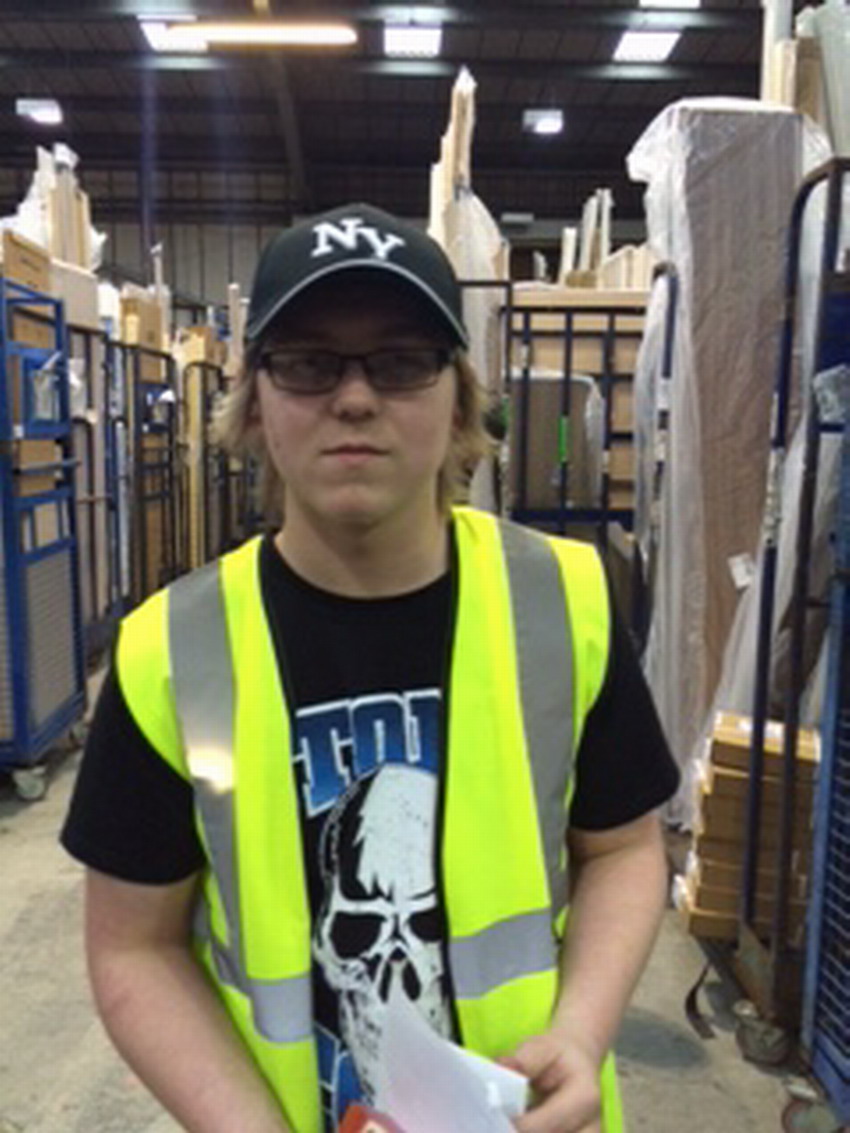 Dominic Moore was successful gaining a permanent contract with Hammonds Dispatch at the Harrowbrook site recently.
Dominic started with Industria as a Temporary member of staff and now looking forward to a successful year in his permanent role there.
Well done Dominic!
NEWS HIGHLIGHT
Recruiter Magazine has listed Industria as the 17th Fastest Growing Recruiter of 2016 in the annual Fast 50 list
Industria's annual football tournament was a huge success once again! With our client partners based in St Helens crowned champions for 2017!
Mat & Michael have raised an astonishing £2,316.29 for Macmillan Cancer Support!