New team member
22-04-2016
Coventry team welcome their newest member … Cain Fowler (Contract Coordinator) has joined the team at Coventry this week, Cain has worked for Industria since August last year having previously working on-site for Industria clients in both Magna Park and Coleshill.
All the best in your new role Cain from all the Industria team.
NEWS HIGHLIGHT
Industria Listed in Leicester Top 200 Companies
Industria commit to honour the Armed Forces Covenant.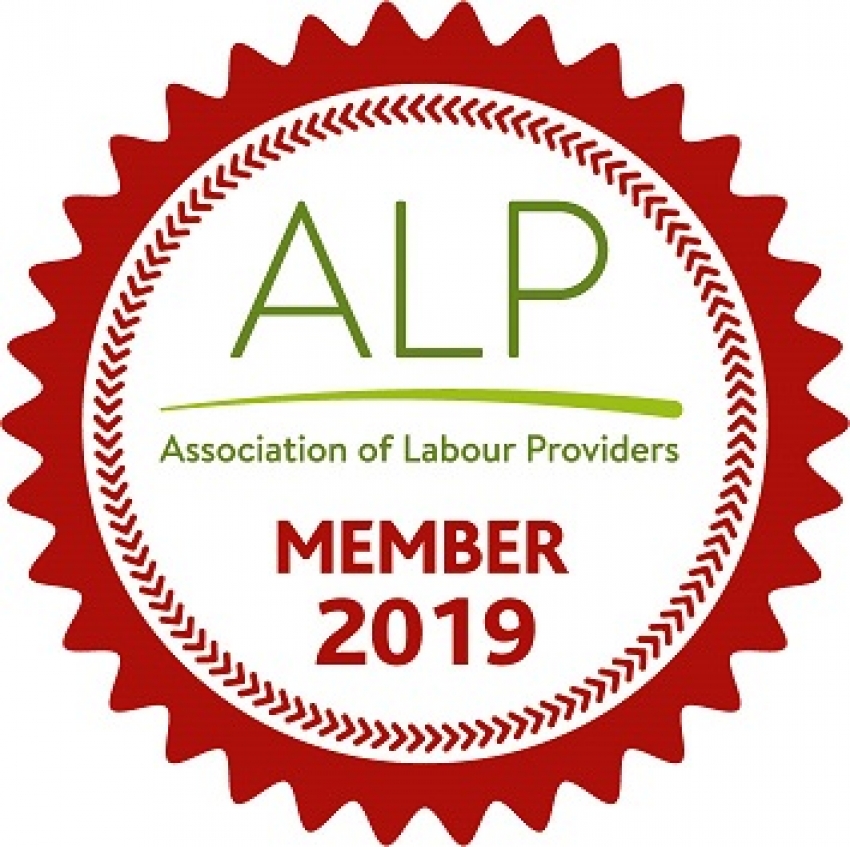 Association of Labour Providers