We have some great news this Friday including new starters, new contracts, charity event fundraising and candidate success stories! :)

First of all, Industria Personnel Services would like congratulate the attendance lottery winners for May at our client in Corby:

Katarina Molnarova (Left) & Stephen Castel (Right)

Both of them won £50 boots vouchers! Well done and happy shopping both!

Next, we are delighted to announce that we have been awarded a new client contract this week with a prestigious company based in Desford and have **30 new weekend jobs available £11 per hour!** Contact Jess Bale at our Leicester office on 0116 2625225 for more details.

Industria would like to offer a warm welcome to three new starters:

- Andrew Fowler (pictured left), new Senior Contracts Manager in Wakefield, who started on the 13th of June, 2017!
- Kyle Yeo (pictured middle), new On-Site Recruitment Consultant at one of clients in Stoke, who will start next Monday 19th of June, 2017!
- Katarzyna Godziebiewska (pictured right), new On-Site Administrator at one of our clients in Hinckley, who will also start next Monday the 19th of June, 2017!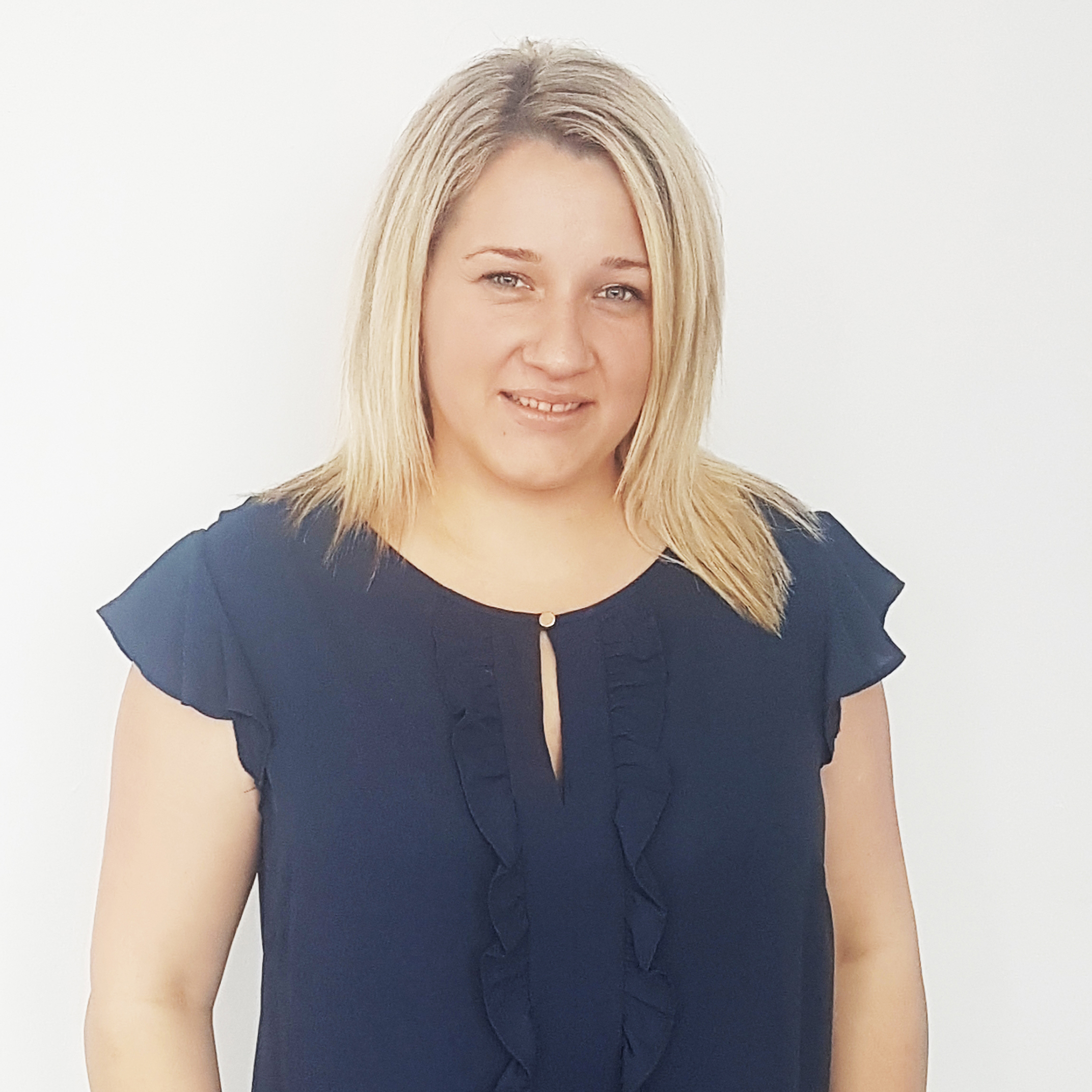 We also have some birthdays to announce:

- Steph Kelly (Uxbridge Branch Manager) - 19th June 2017
- Alojzy Dabek – 22nd June 2017
- Madis Barnabas – 21st June 2017

Next, the Industria team congratulates Darren Hunter from one of our clients in St Helens who has been taken on permanently and will now be their full time FLT onsite assessor! We wish him the very best of luck in the future!

Finally, Mathew & Michael have reached their fundraising goal of £1,750 just a day before the event and gone above and beyond it, with donations still coming in! You can still donate to support Mat & Michael in their run to raise money for Macmillan Cancer Support, our charity of the year, here: https://www.justgiving.com/fundraising/industriaultra

The Industria Team would like to thank everybody who helped provide the good news for this week, we're proud to share everybody's accomplishments!

If you want to read last week's Friday Good News, click here.