The Industria Team has some fantastic news to share this week, with an extraordinary amount of temps awarded permanent contracts, and a heart-warming testimonial from another.

Anthony Hunter, who is working for an Industria client in Wolverhampton, wanted to give his thanks to the Industria Team and special thanks to Heidi Grimstead. Heidi helped him get to where he is today, here is what he had to say:

"I know this is late but I would like to thank Industria for finding me employment with one of their clients, especially Heidi for helping me find employment quickly. I was let go by the last firm I worked for just before Christmas, this has helped me get through Christmas due to the last firm going bust and not being able to pay us. Thank you to Industria and especially Heidi for this opportunity."

We cannot thank Anthony enough for his fantastic feedback about us and we hope to continue providing excellent service and working together in the future. Well done Heidi too for the great service she is providing to our Industria colleagues :)

We would like to congratulate Tracey Haigh, who has been given a permanent contract with a client in Atherstone after completing her 12 week probationary period.

Also this week, an incredible amount of temps have been awarded permanent contracts with a client in Wolverhampton. We are incredibly happy to congratulate these individuals on their new contracts and wish them the best of luck for the future:

Sereena Bangar, Karandeep Sandhu, Sardara Sanghera, John Brennan, Scott Highfield, Scott Hutt, Steven Dunn, Paul Fitzpatrick, Christopher Dance, John Tarbuck, Senan Gallagher, Chris Leather, Chandana N R K Vidanalage, Gabriel-Lucian Nitu, Matthew Dance, Rajbir Kahlon, Michael Jones, Joseph Dixon, Martyn Alders, Carl Tanner, Brandon Carter, Ali Ahmed, Jon Ellis, Benjamin Jones, Robert Holding, Tajinder Chahal, Reece Woolcock, Wendy Hazle, Mark Smith, Ronald Dench and Roger Lane.

For Red Nose Day 2017, the Industria team has been making fundraising efforts to support comic relief and the charities and people it helps. You can donate to comic relief here: https://secure.donate.comicrelief.com/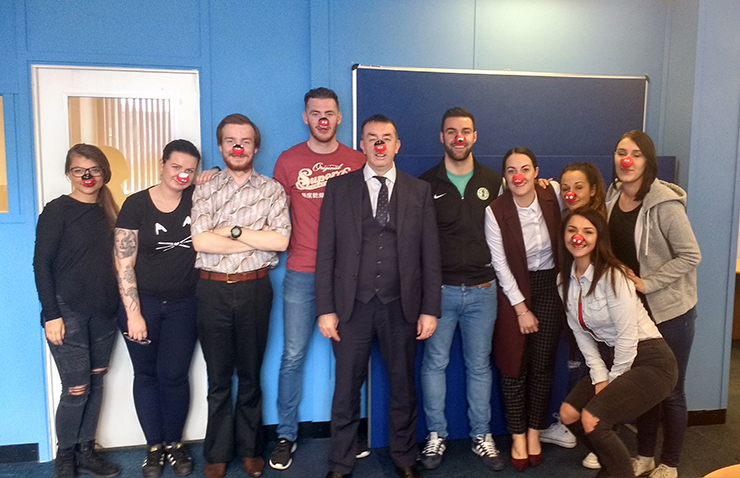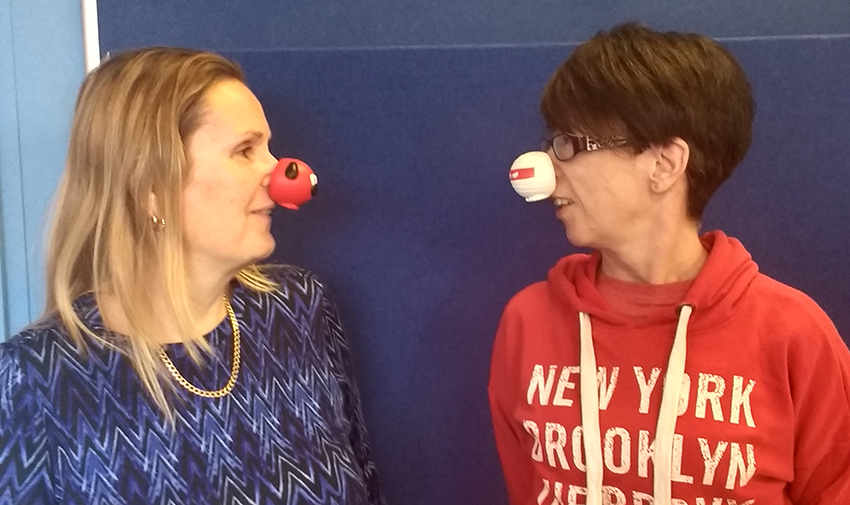 We would like to thank everybody for their continued hard work and dedication and wish everybody a fun filled Red Nose Day and an excellent weekend!