Division one for Naomh Padraig
14-06-2016
Industria Personnel Services Operations director Mathew Coulson presenting match balls to Naomh Padraig Gaelic Football club players Shane Lundy, Jamie Doherty and Wayne Campbell.
Naomh Padraig Leicester successfully competed in division one of the Midlands Gaelic football league.
NEWS HIGHLIGHT
Industria Listed in Leicester Top 200 Companies
Industria commit to honour the Armed Forces Covenant.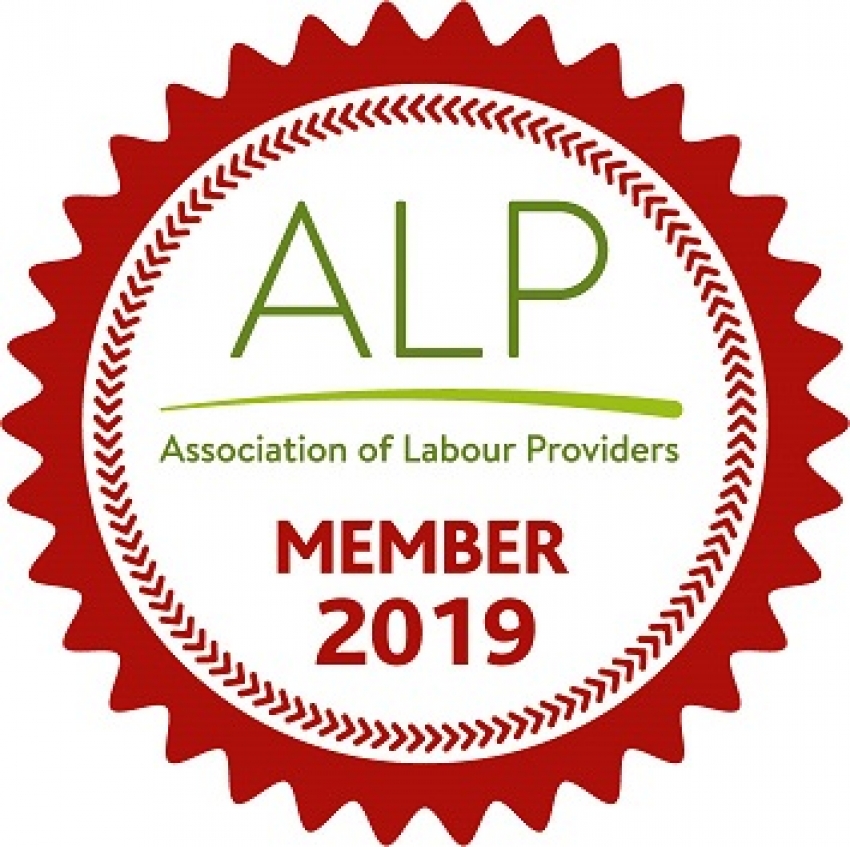 Association of Labour Providers