Congratulations to Trevor Batty and Tom Romrig
21-01-2015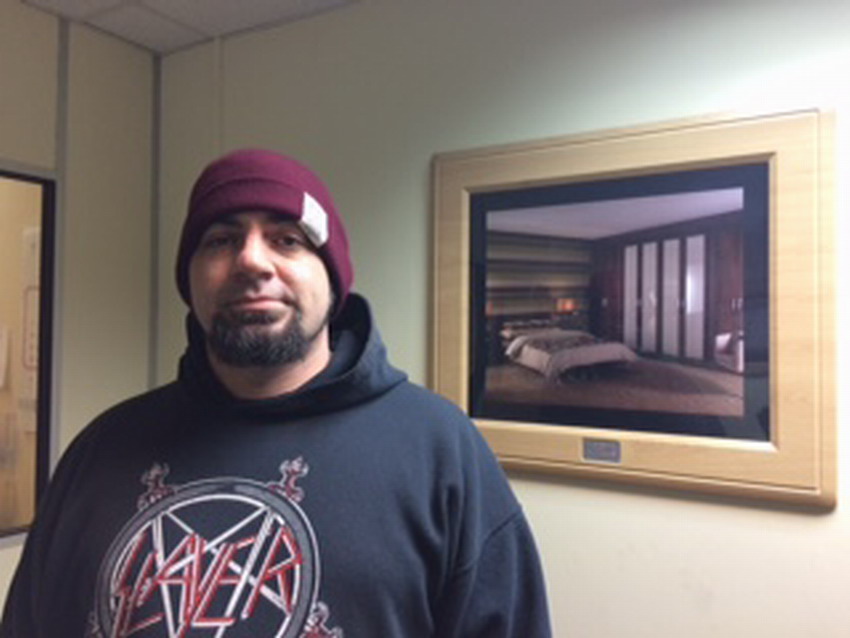 We visited Hammonds this week to congratulate Tom Romrig & Trevor Batty after successfully receiving permanent contracts within their production department at Nutts Lane Hinckley.
We are really happy for them both and wish them all the best.
NEWS HIGHLIGHT
Recruiter Magazine has listed Industria as the 17th Fastest Growing Recruiter of 2016 in the annual Fast 50 list
Industria's annual football tournament was a huge success once again! With our client partners based in St Helens crowned champions for 2017!
Mat & Michael have raised an astonishing £2,316.29 for Macmillan Cancer Support!